Welcome to Rollerblading Sydney (online-only) Shopping
---
BUY ROLLERBLADES | INLINE SKATES ONLINE

We have partnered with Sk8shop.com.au to get you some great quality skates with FREE SHIPPING.
Select 'More Payment Options' and enter the DISCOUNT code ROLLERBLADING2021 and once you have finalised a purchase please screenshot and let me know 0411872022.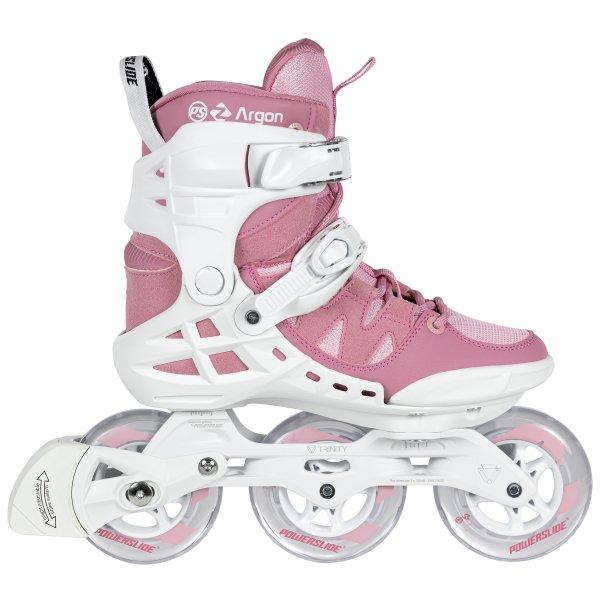 Powerslide Phuzion Argon Rose 100mm Inline Skates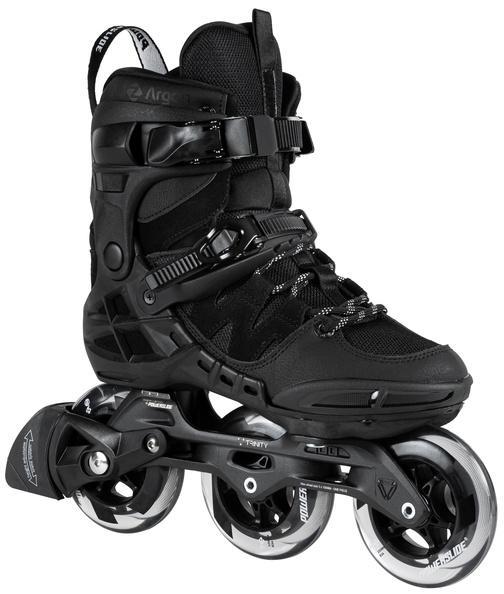 Powerslide Phuzion Argon Black 100mm Inline Skates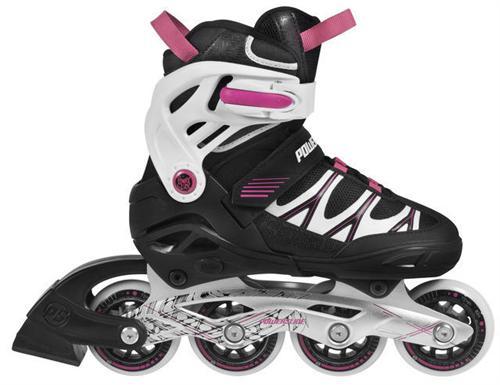 Powerslide Phuzion Kids Extendable Inline Skates

Alternatively, if you prefer to buy a quality pair of kids extendable Rollerblade Brand inline skates on eBay.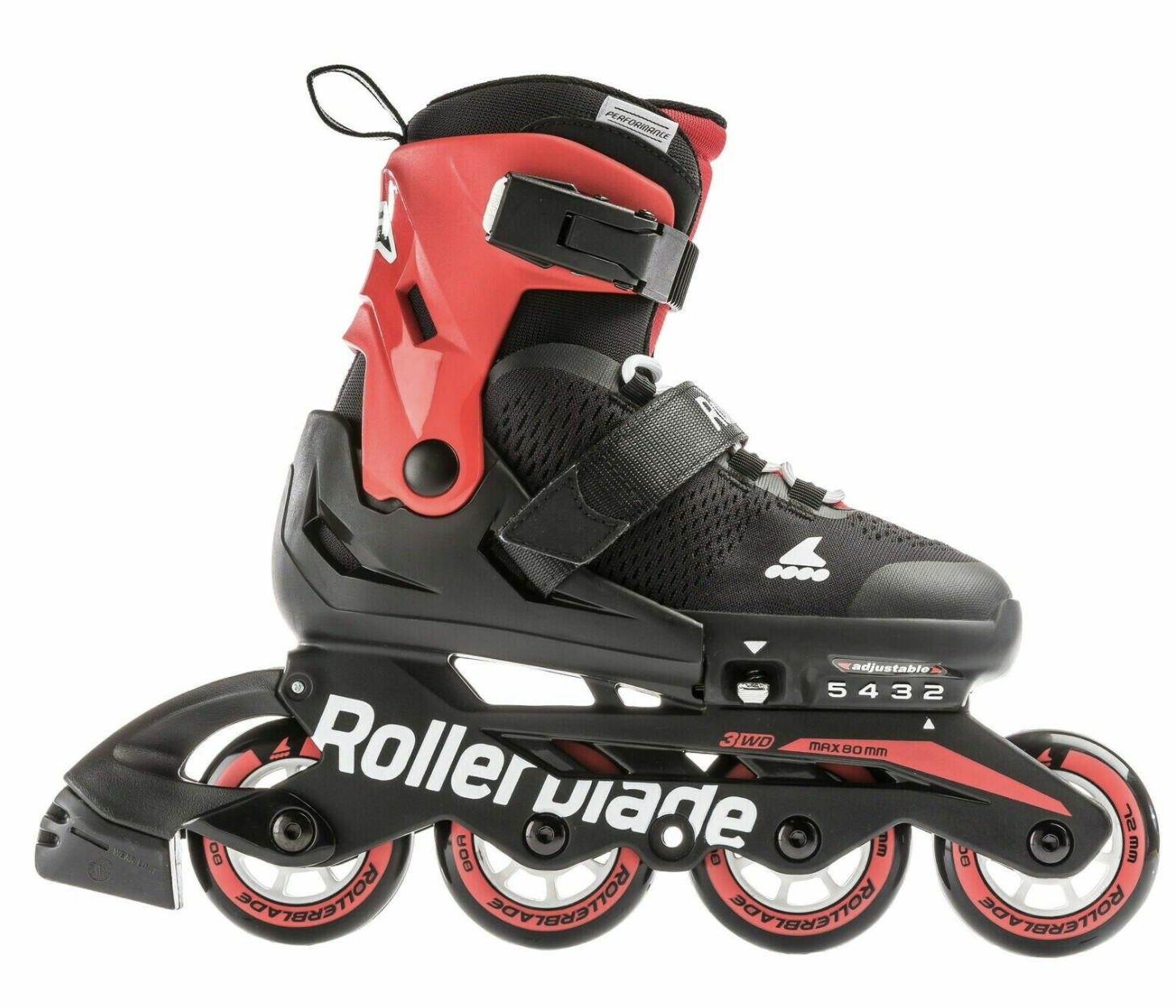 Rollerblade Microblade Inline Skates - Black/Red - 5-8 (EUR36.5-40.5) Adjustable inline skates

FREE TIPS: Buying the cheapest skates that you can possibly find is a 'FALSE economy' that makes learning harder because the cheaper the skates - the less heel support you'll have and the faster that the skates will wear out. Don't buy childrens' inline skates that have a plastic brake. The heel brake needs to be a rubber brake. You can read more tips here.

We are ready to teach you how to rollerblade once you have your skates. Our focus is TEACHING INLINE SKATING SKATING SKILLS. We love teaching people how to rollerblade.

If you are looking for rollerskates (quads) check out our sister skate school business Rollerskating Sydney.